Services
---
Cuba Travel-USA offers a wide variety of services to our clients. With our expert assistance you will be able to enjoy a stress-free travel experience to Cuba. We will be with you at every step necessary to make your individual or group travel. Please find below a summary of our services. For further information, questions or concerns you can contact us.
Cuba Travel-USA Services
Airline Reservation
Hotel Reservations
Car or Bus Rental
Group Programs
Consular Services
Airport Transfers
Immigration
And More…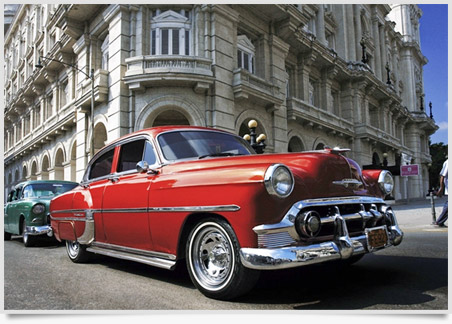 hotel Accommodations
While in Cuba your stay would be a breeze as we help you find the perfect hotel that fit your necessities and trip purposes whether it is conference rooms, internet access and cellular phone rentals for any special events. Your check-in will be hassle-free with our pre-registration for groups. For hotel information and pricing please contact us. We also offer reservations at a variety of Havana restaurants for groups and delegations.
Transportation
In the occasion you required transportation, whether a car, bus or chauffeured transportation Cuba Travel-USA can help you with a customized offer that will fit your needs. Our affordable auto rentals will give you the choice for your vehicle to be picked-up at the airport upon arrival or at your hotel. We will also offer the option of prepaying for your rental here in the US.
Group Programs
For many years Cuba Travel-USA has provided our expert travel services to a variety of different licensed groups, organizations and institutions. Out of New Orleans went the first group of 100 passengers to visit Cuba for the visit of John Paul II. Also, Super Saver was responsible in coordinating the Cuba Study Program for Tulane University in New Orleans, which became the first University to offer the Cuba Study Program's In 2015 , Cuba travel -USA was also responsible for arranging the first direct flight to Cuba out of New Orleans after 51 years ago and accommodate close to 100 person to attend the Cuba Hoy Conference in Cuba.
Models of Cars Available
The following is a partial list of the models of cars available. Please call us and we can make those arrangements for you.